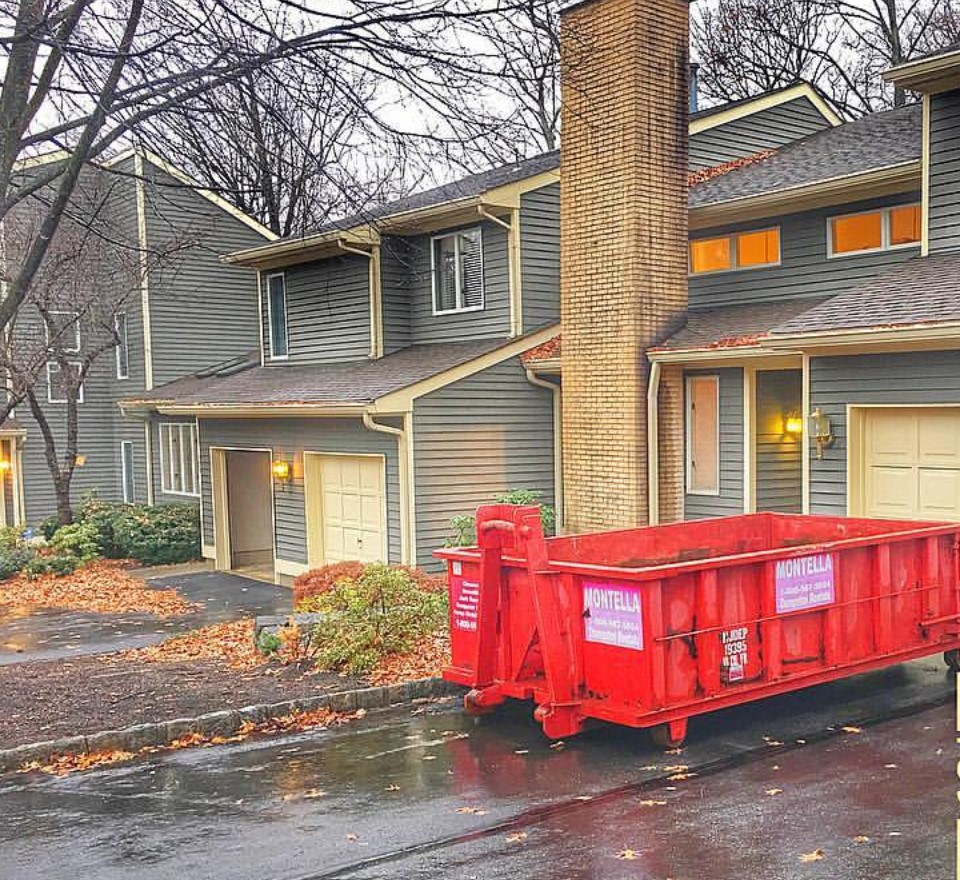 So, you've finally decided to renovate your house. Congratulations! Your kitchen is going to look great. While you plan to tear down walls, cabinets, and countertops, you must also plan your clean up! Your garbage can clearly won't fit all of your future mess. What should you do? Consider renting a 10-yard dumpster for this project. It's an affordable way to get rid of the waste you create during your work. What will fit in this small rental dumpster? Let's find out!
Should I Rent a 10-Yard Dumpster?
When Does a 10 Yard Dumpster Make Sense?
A dumpster this size is an economical option for smaller projects. Here are some examples of when renting a 10-yard dumpster makes sense:
Cleaning out a single-car-garage

Shed Demolition

Fence Removal

Cleaning out an attic

Deck removal

Removal of roofing shingles

Small kitchen remodeling

Bathroom remodeling

Carpeting removal

Patio Demolition
If you are planning on doing any of these projects in the future, renting a 10-yard dumpster would be the best option for your clean up. It is also essential to realize and understand that every project is different. A bigger container may be necessary in some cases.
How Much Can a 10 yard Dumpster Hold?
Here at Montella, Inc., our 10-yard dumpster dimensions are 12x8 feet wide and 3.5 feet high. A few examples of what a dumpster this size can hold are:
Shingle tear off: 1500 square feet of shingles

Deck and fence demolition: 250 square feet of deck or fencing

Concrete demolition: 2 cubic yards of debris (approximately 4 tons of weight)

Appliance removal: Medium-sized kitchen appliances + a washer and dryer

Furniture removal: One sofa, one loveseat, and a few small pieces

Flooring Removal: 2000 square feet
Resolve You Waste Issues with Montella, Inc.
If you're looking for a cheap dumpster rental in New Jersey, try Montella, Inc. We take care of services big and small! Contact us today for more information.